Risk Based Security Solutions
Bastion Projects is a security consulting and project management company specializing in discreet, time sensitive, complex or high profile security projects. Our goal is to identify solutions that fit client needs based on identified risk and risk tolerance, threats and vulnerabilities, business culture, aesthetic preferences and other elements of a program or project that will determine the requirements and ultimate success of implementation. From residential and commercial site security risk assessments, systems design and project management, to process development and end user training; Bastion delivers tailored solutions to fit every client requirement.
Security Consulting
Physical Security Program Audits; Site Assessments; Professional Management Consulting.
Systems Design

Requirements Driven Design; Scalable Solutions; Advanced Technology Application.
Project Management
Thoughtful and Dynamic Concierge-Style Interactions; Superior Coordination; Adaptable Delivery.
Risk Based Security
True targeted solutions driven by actual assessment of individual risk. No more and no less than what is needed.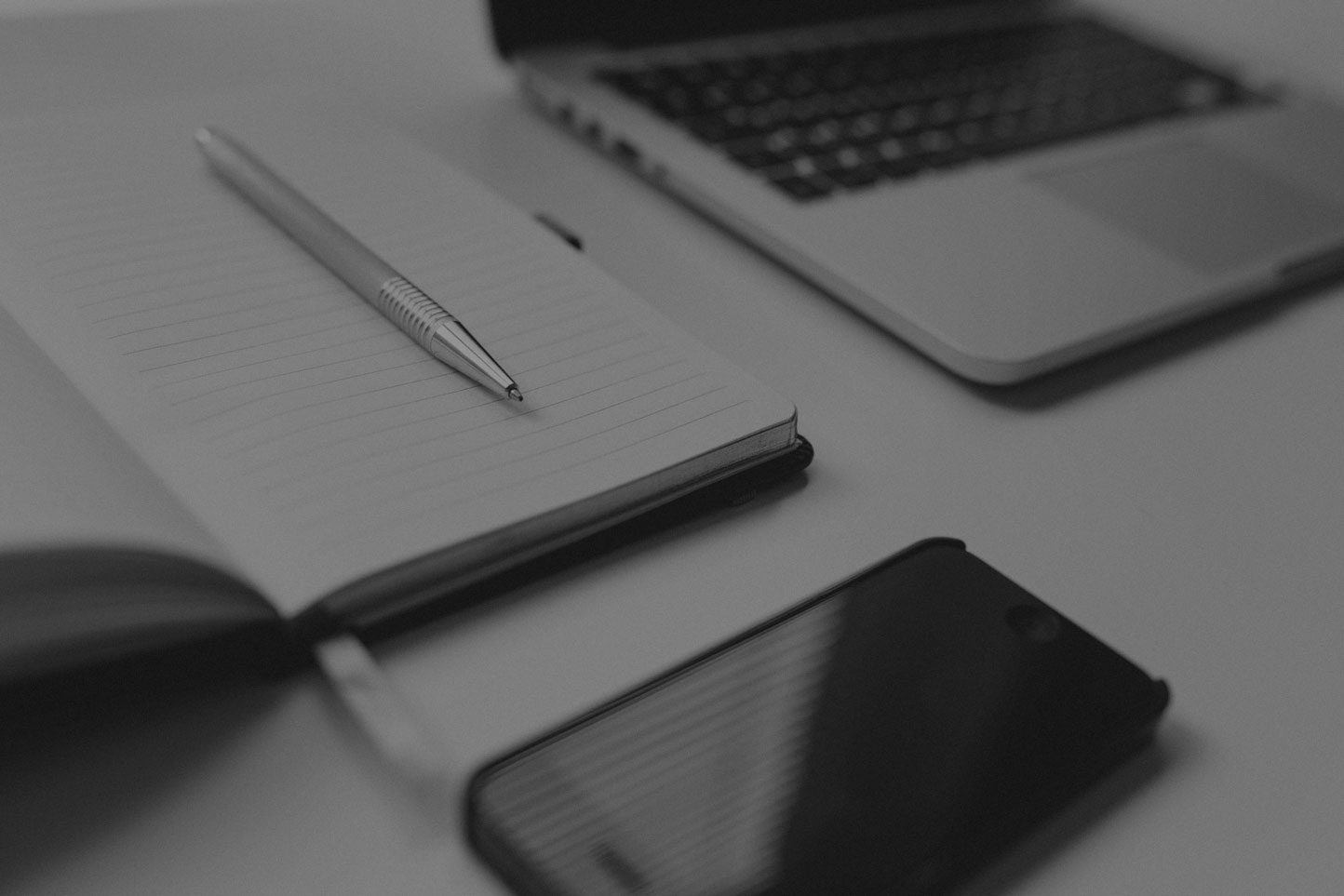 Our Vision
...is a three part solution to problems facing the industry today.
IDENTIFY
Identify targeted solutions based on the specific risk or threats facing an individual or organization: No more and no less than what is needed to appropriately mitigate unacceptable risk.
UNDERSTAND
Every individual and organization has a different culture, needs, habits, and aesthetic. All of these need to be taken into consideration and built into project requirements to deliver the best experience and results.
DELIVER
Whether speaking directly with your principal and their family, corporate IT departments, or international project teams; you can be confident that we will communicate in a timely, comprehensible, and appropriate manner.
Site Security Assessments & Physical Security Program Audits
We have experience in delivering layered solutions that include a variety of architectural hardware, access control and barrier systems, security intrusion systems, overt, low profile, and covert video systems, fence and perimeter detection, analytics, tracking systems, and force multiplying monitoring and detection equipment. Staying current with the most effective, proven and emerging technologies as well as remaining vendor and product agnostic allows us the flexibility to find the perfect system or vendor for every application.
Get In Touch
We are looking forward to hearing from you.
---
1966 Tice Valley Blvd. #184
Walnut Creek , CA 94595
---
Phone: 415 322 9714